WINTER 2022 CREATIVE

CONCEPT & VISUAL TREATMENT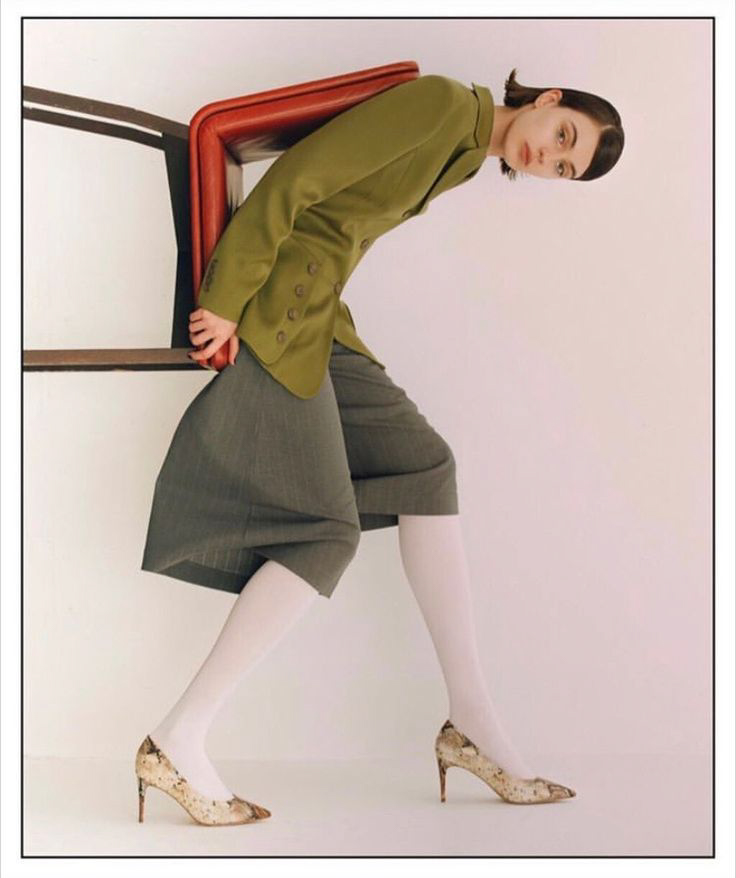 CONCEPT
---

Let's capture a timeless, carefree, and striking aesthetic. We'll blend neutral tones with pops of colour, mixing fabrics and textures to create a range of natural expressions and poses that feels slightly off-balance, but just right.

Our shoot will take place in the studio with one male and one female model. Every shot will be unique and inviting, visually leading the viewer to the next. We'll get up close using wide-angle lenses to create intimate moments and a unique visual aesthetic.

The hair and makeup will be natural, leaning slightly toward the extraordinary. Elevated ordinary, but with little pops of surprise.

We'll shoot on a mix of film and digital to achieve a clean analog look and use a combination of close-up beauty shots and wide, full-length looks showing off the whole outfits. Natural, warm skin tones and colours will make the photos feel like listening to your favourite album on vinyl.

The set will be minimal, focusing on the models, outfits, and lighting to create our world and draw the viewer in. The lighting will emulate perfect late afternoon sunlight – flattering, defining, soft, and warm while conveying depth and shape.

We'll juxtapose the refined look with candid, behind-the-scenes film shots to reveal the world beyond our set and show some more authentic and intimate moments with the models. We'll blend these raw moments with our main imagery, building a new and cohesive series.